As earlier reported, Azerbaijan's President Ilham Aliyev laid a foundation stone for the first "Smart village" project in Aghali village of liberated Zangilan district on April 26. 
The project covers the 1st, 2nd, 3rd Aghali villages of Zangilan district. 
The project will be implemented mainly on five components. These are housing, manufacturing, social services, "smart agriculture" and alternative energy. Initially, there are plans to build 200 individual houses in the area using fully insulated and innovative construction materials. In-house engineering communication and heating systems will also be built on the basis of smart technologies. Modern schools, kindergartens, outpatient clinics and e-government centers will be built in these villages and tourism infrastructure created. All residential houses, social facilities, office and public catering buildings, processing and agricultural enterprises will be provided with alternative energy sources. Specialists from Turkish, Chinese, Italian and Israeli companies will also take part in the project. 
"Smart agriculture" includes a cooperative management system and control of fields, gardens and farms based on modern technologies, as well as drones. "Smart" agriculture will lead to increase in the production of fruits, vegetables, meat and dairy products in rural areas. However, "Smart Village" is not only about agriculture. Factors such as the application of modern urban standards, "smart" street lighting, the construction of hot and cold-resistant environmental housing, waste management, installation of hydropower plants, solar panel stations, the use of biogas energy are among the key components of this concept.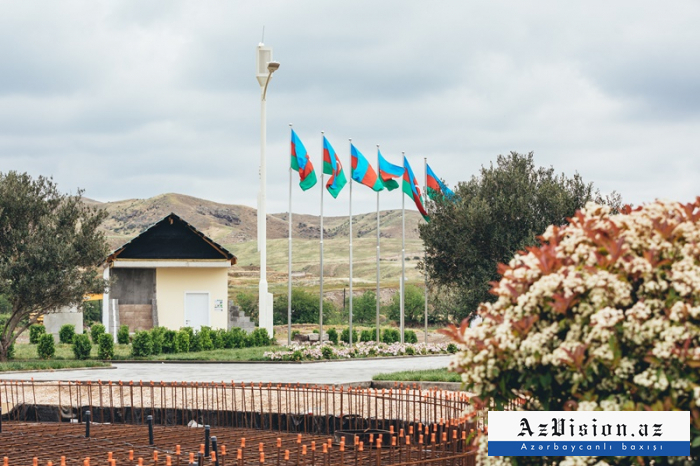 "Initially, it is planned to build 200 houses. 160 of these houses will be one-storey and 40 will be two-storey," Director of Agrarian Science and Innovation Center Akbar Abbasov told Azvision.az.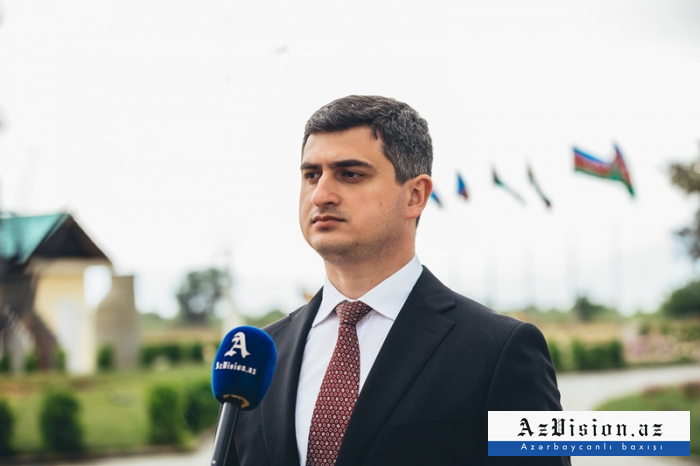 "Foreign companies from friendly countries have confirmed their participation in the construction of the village. "Archimedes project" is being presented by alternative energy companies of Turkey. 
According to the concept of "smart village", the computerization of the process strengthens production capacity. The project involves the application of the most advanced technologies. The integration of the new system into other areas of rural infrastructure, alternative energy sources and modern transport systems will complete the concept of "smart village". Generally, new projects implemented in the Karabakh region will play an important role in the future development of the region.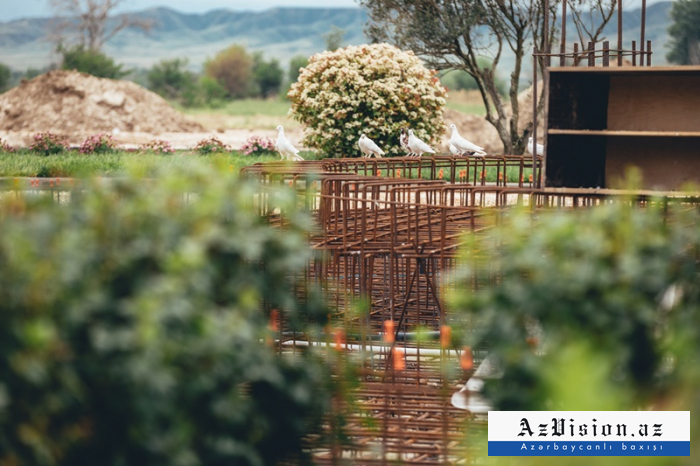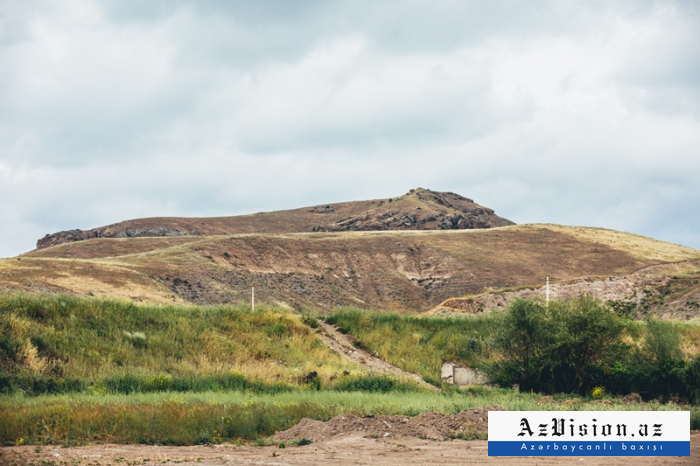 pia.az